AC and DC digital interfaced brushless drives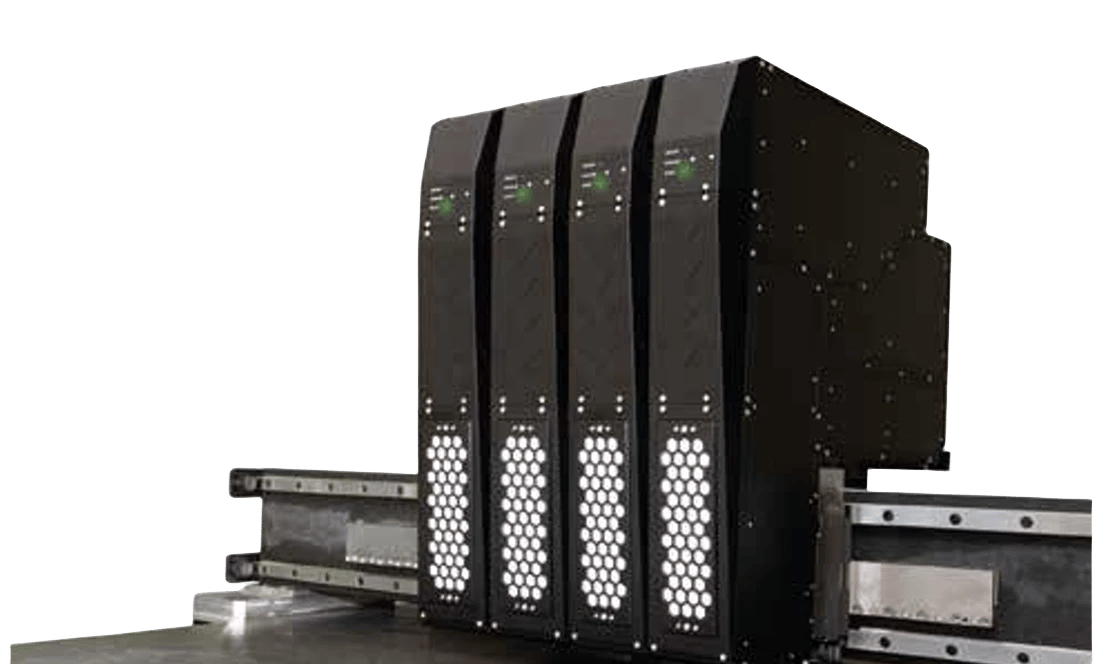 The Expert for High Speed Applications. Powerful, flexible, compact. That's the the SD2S. Using the available operation modes synchronous / asynchronous motors with speeds up to 480,000 rpm can be driven by SD2S, especially in respect of a low motor heating.

Depending on the application the operation can be carried out with or without encoder. For the operation with encoder SD2S allows the evaluation of the common encoder systems existing on the market. For the connection to a higher-ranking control analog reference values (+/-10 V), RS232, USB, CAN or Profibus are available.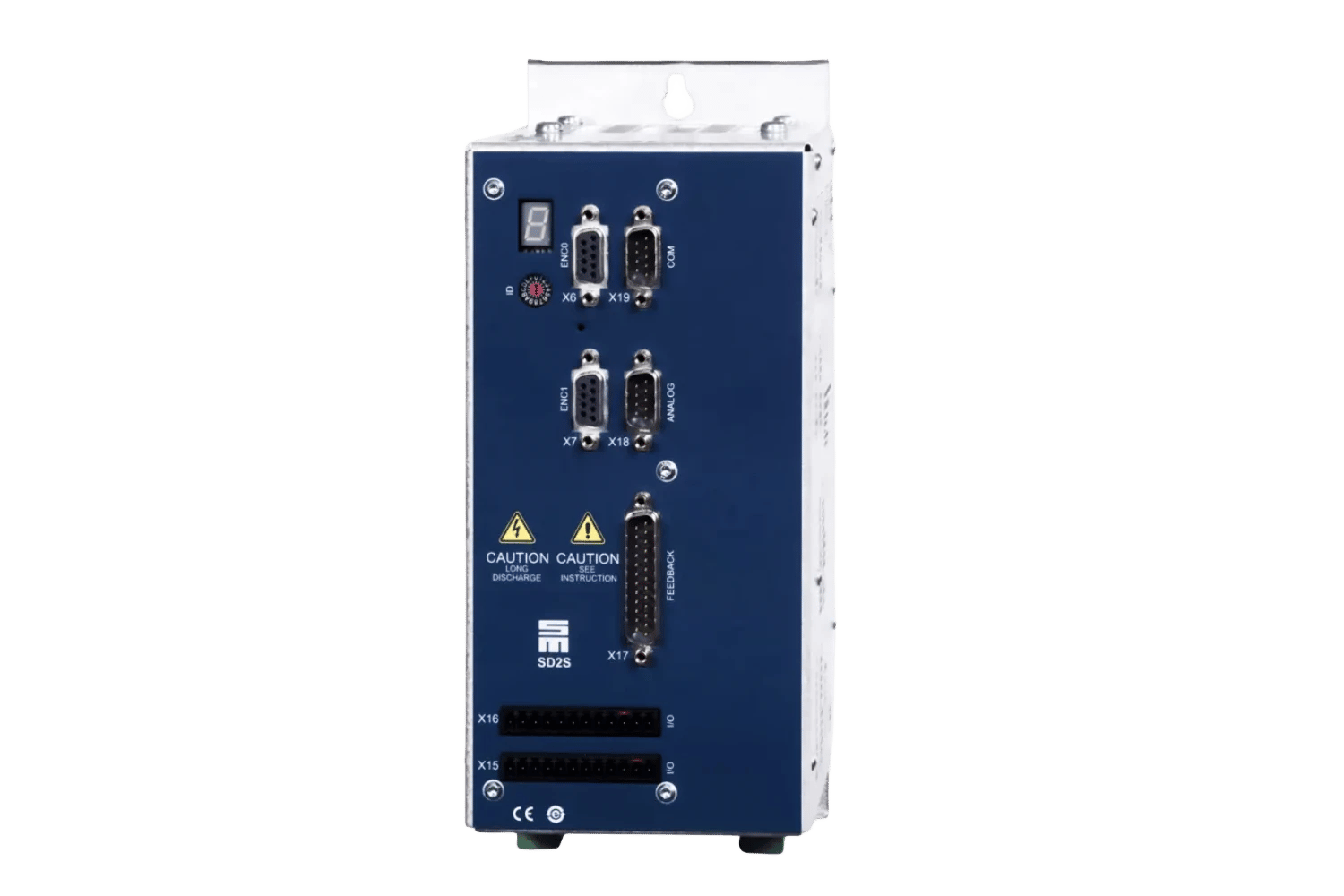 The feature of saving up to 64 motor parameter sets in the drives enables the variable operation with different motors. The safety category 4 acc. to EN 61508 SIL 3 can be reached due to the integrated restart lock. As external protective circuits can be reduced, system costs are minimised.

IO digital/analogue for speed, power, temperature etc.